Since our inception in 1998, MPM Studio has strived to provide the highest quality design, practicing our philosophy of fully integrated architecture combined seamlessly with interior design.
We work closely with our clients to understand their needs and desires and guide each client to see things in new ways or with a difference perspective. We are fearless in our goals and unafraid to push beyond the routine and ordinary.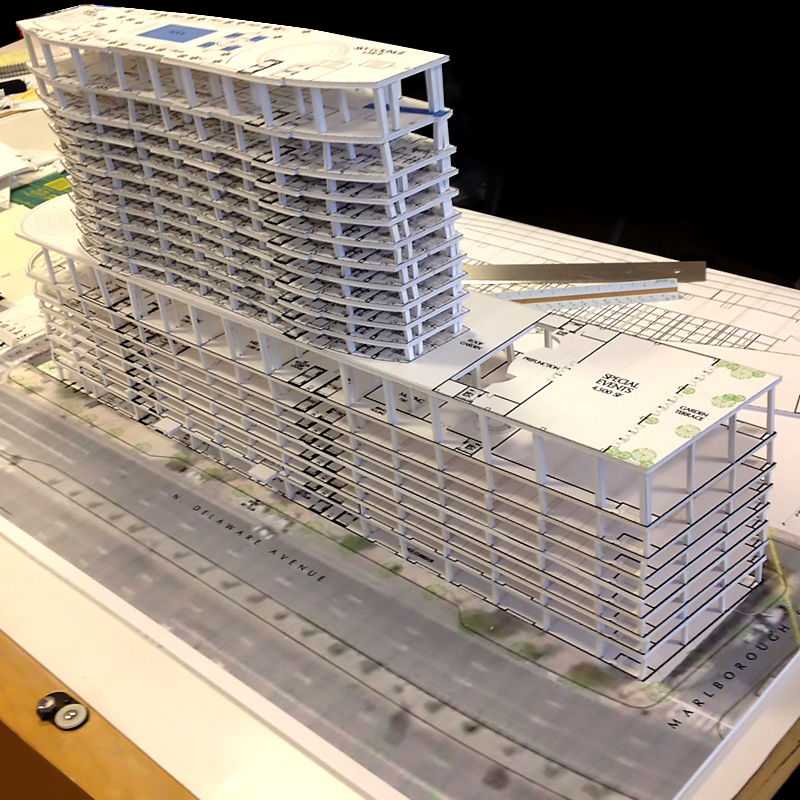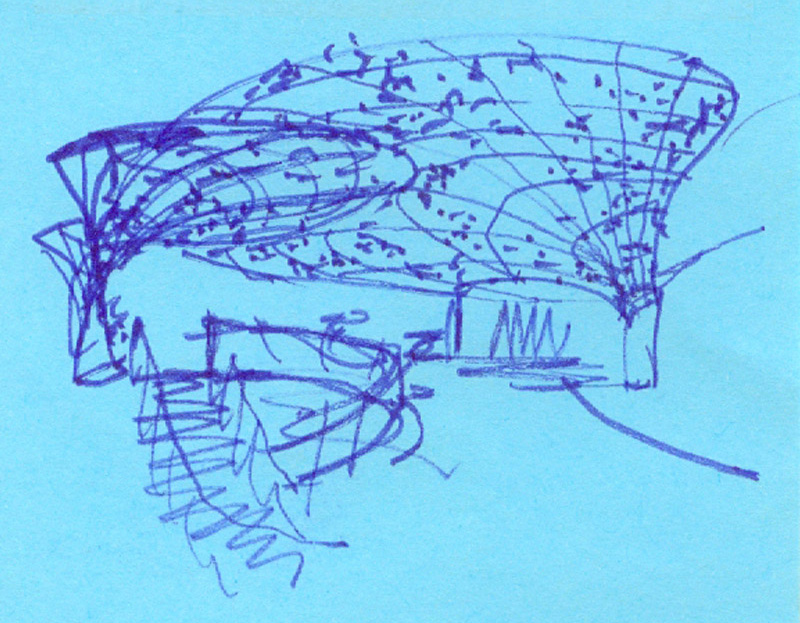 Our design process is that of collaboration in exploring the natural and physical forces of each individual project. While constantly focusing on a project's program, we work together tirelessly to develop schemes which solve a project's programming issues, while using each unique set of forces drawn from physical aspects of the project's site.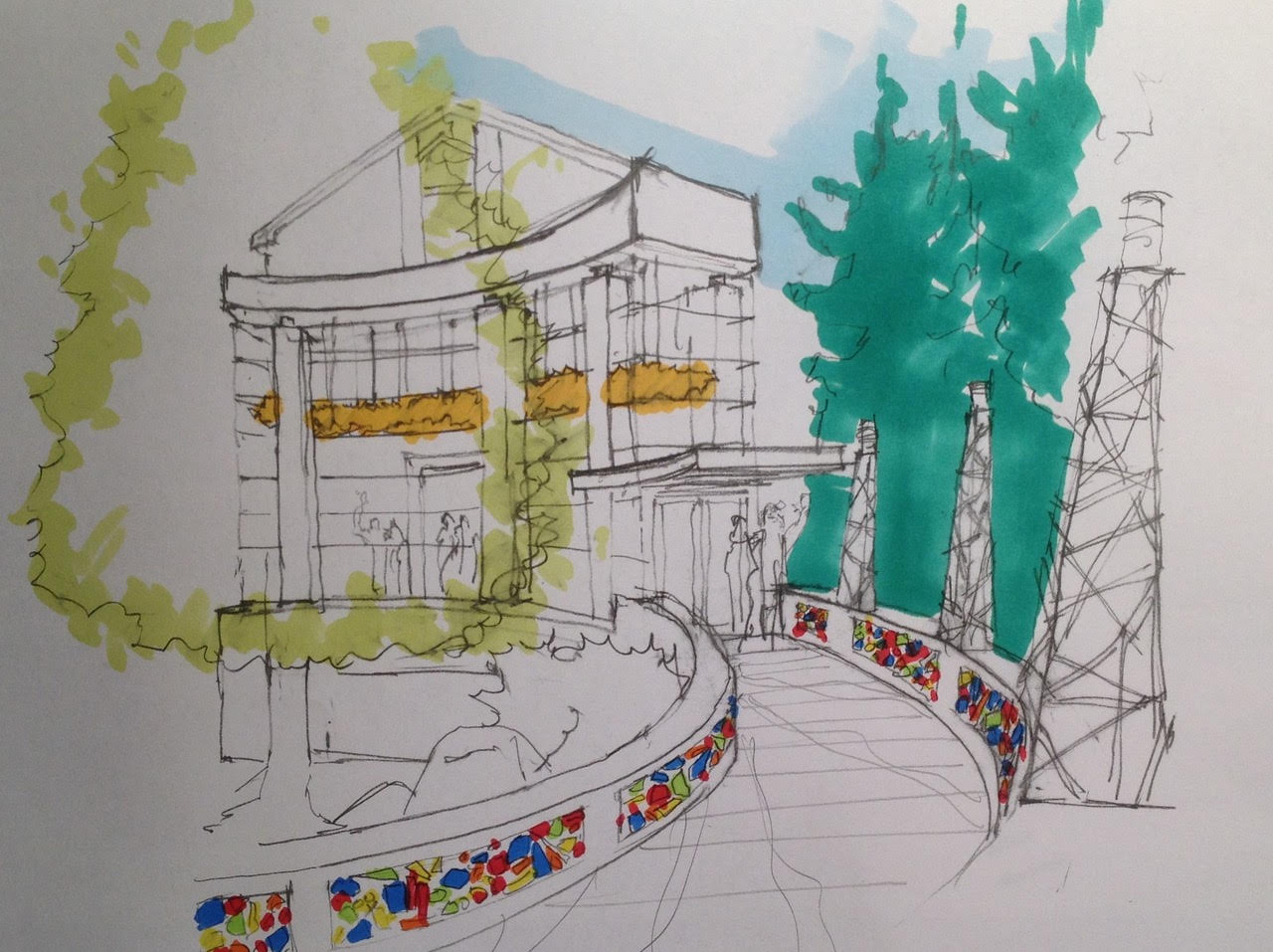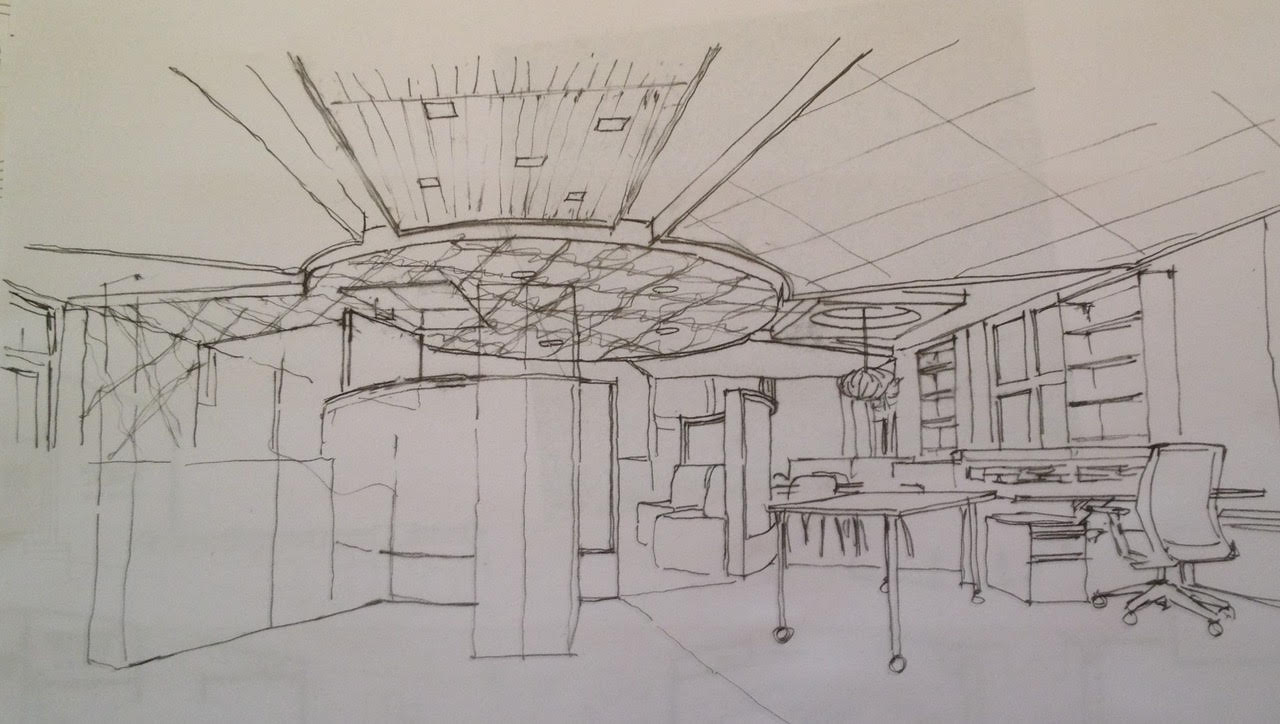 We engage professional consultants in all aspects of design and work as a close-knit team to collaborate and support each particular project, to energize and enhance our creative ideas and solve technical issues. Design excellence, effective project management and cost considerations are all provided within a complete package.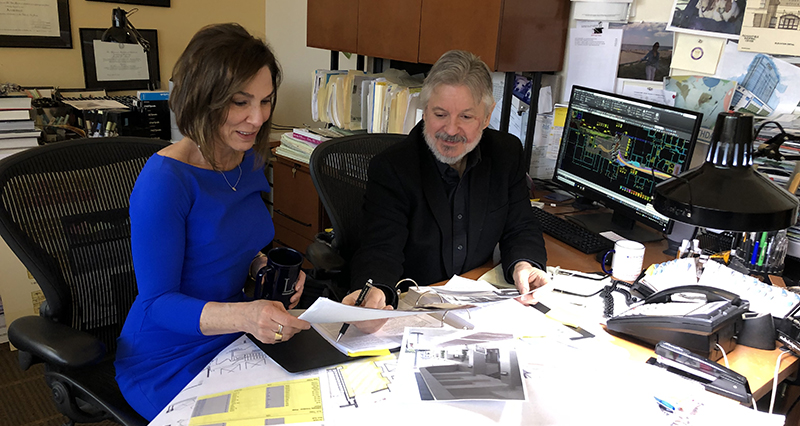 All projects are unique; however, each will require development of a definitive program addressing scheduling constraints and meeting budgets before any dream can become a reality. We focus our efforts to the elements through close collaboration, alert attention, researching various options, experimenting with new possibilities, and maintaining a current understanding of new technologies, in an order which will carry us to the client's ultimate goal.